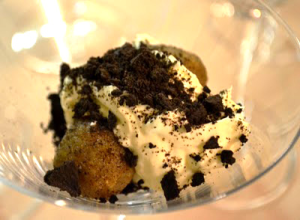 Reviewed by
Cake Pops
Rating:
5
This recipe and images are courtesy of Ms I-Hua you can view more of her adventures and creations at her blog.
This was a fairly easy and fun process… I used a regular Tiramisu cake recipe and incorporated that together with the Cake Ball recipe this is one fun (and messy) project for the whole family to do!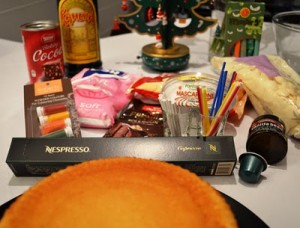 Ingredients are for Cake Balls and Cake Pop Recipes
Method:
To make the Tiramisu mixture, combine the coffee, Kahlua and brown sugar in a medium bowl. Place the mascarpone, icing sugar and vanilla in a medium bowl and stir until well combined and the mixture thickens slightly to a smooth creamy consistency. Set aside.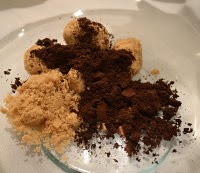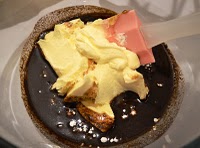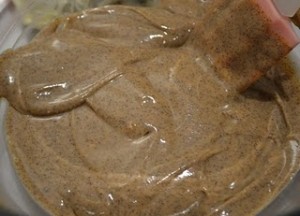 What do you do with the sponge cake, I hear you ask? Simply cut the sponge cake and crumble it up.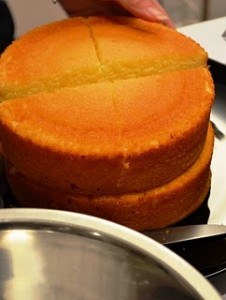 How do you crumb the sponge cake you next question?
Easy, just follow what I did below simply take two halves of the cake and rub it together in a grinding motion, voilà! Crumbed sponge cake!!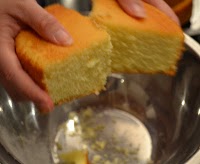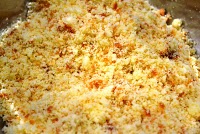 The next step is where it starts to get messy


Combine the Tiramisu mixture with the crumbed cake and mix throughly. I used my hands here… and then licked each one of one by one …. (at the end of course, and then washed it before proceeding to the next step! What do you think I am??!)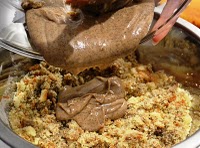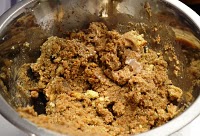 Roll the mixture in little ball shapes with the palms of your hands and place on a baking sheet.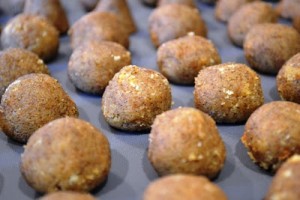 Chill in the fridge for a few hours (2-3 at least) before serving.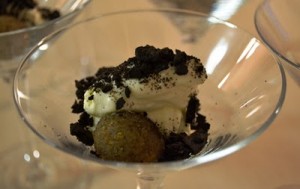 I served them just is, in a Martini glass, topped with whipped cream and the crumbed oreo biscuits (for that extra crunch)…